New
Constellation Dealership Software company, IDS (Integrated Dealer Systems), has developed Repair Event Cycle Time (RECT) reports which allow IDS users to anonymously compare their RECT data to that of other dealers in the US.
Repair Event Cycle Time (RECT) is the amount of time it takes to repair a unit.
As services continue to be one of the biggest focuses for dealers, keeping an eye on RECT numbers can speed up service, reduce employee burnout and help deliver a better customer experience.
This Report contains RECT numbers for dealerships in four regions in the US, so dealers can see how dealerships stack up in their region.

IDS recently launched

Dealership Industry Insights, a monthly report which includes unit sales and F&I insights, in addition to RECT benchmarks, based on aggregated data from RV dealerships across the nation. You can find the latest dealership insights on the right and region-wise RECT report below.
The report has three sections:

National Marine Repair Event Cycle Time (R.E.C.T.) – August 2023

National Averages – Bottlenecks & Components – August 2023

See How Dealerships Stack Up in Your Region
Click on the red button to download your regional report.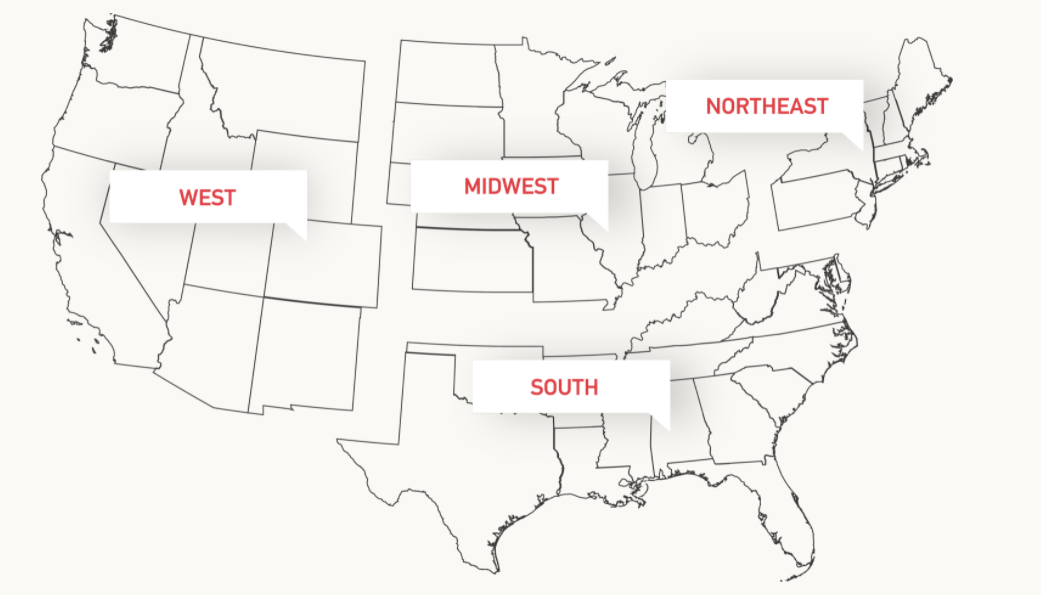 Note: This report will NOT contain numbers for your specific dealership. For that, you will need to have the IDS dealership management system installed at your dealership.
Want more insights or have questions? Send a note to IDS RECT Expert Don Miller at DMiller@constellationdealer.com.